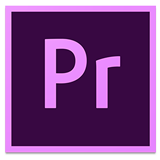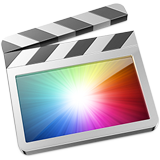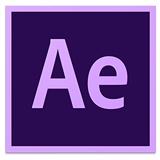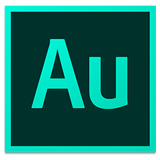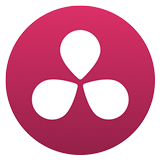 Premiere, Final Cut Pro X, After Effects, Audition, Davinci Resolve, Photoshop
I have been working in production and post-production for the past 10 years for projects ranging from corporate to narrative. I developed film fever since I was 5 years old thanks to classics like Jurassic Park, Once Upon a Time in America and Apocalypse Now.
I love challenging myself with every project to find new ways of giving each story its own voice.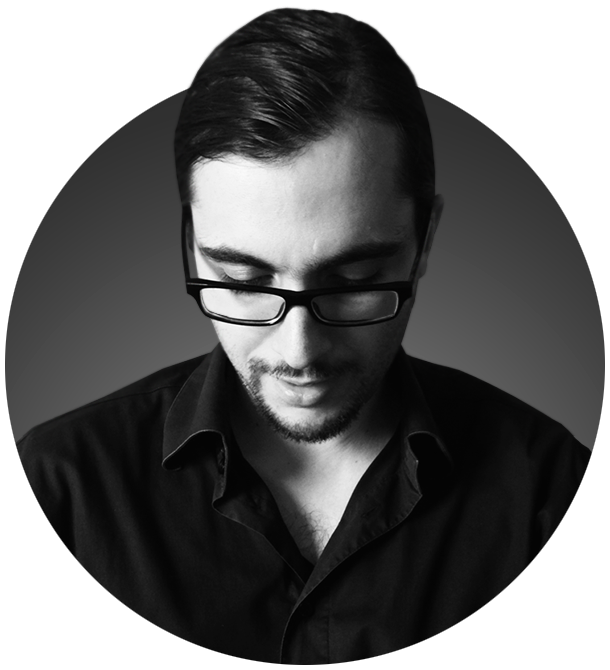 Giuseppe Masi
video editor
NY • LA